Competitions
@
Please book in at least 48 hours prior to event.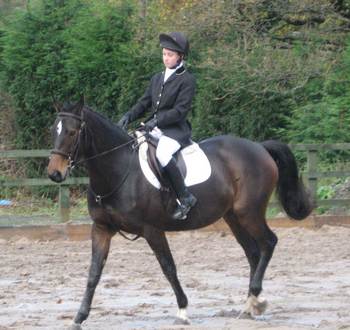 Anyone interested in competing as an individual or would like to try and get a team together, please contact Glenys for further information 07887686752

Please note that entry fees must be sent to Glenys in good time (at least 3 weeks before the event). No money, no entry!! Please also remember that your horse's vaccinations should be up to date as the BRC rules are very strict. Glenys will be happy to advise
Area 20 qualifier dates:

Winter Team Dressage Qualifier, Forest Gate Farm on 29/30th October. Entries to Glenys by September 26th

Jr and Sr Novice indoor showjumping qualifier, Southview, 13th November. Closing date October 10th.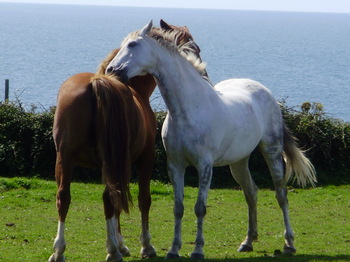 Competitions Statistics: 0 click throughs, 972 views since start of 2022
Competitions is in
Isle of Anglesey
Entrance Charge

Date and Times

Contact Details

Competitions

News & Special Offers