Training & Events
@
Please book in at least 48 hours prior to event.
Here are the upcoming events for seniors members of CMMRC and include training, competitions and the opportunity to study for Equitation & Horse Welfare.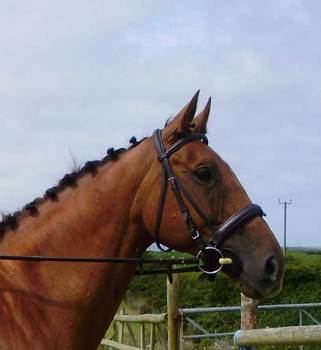 This season we are combining training sessions for Junior and Seniors. Please make sure that you observe the closing date for booking in and also that you contact the correct organiser.

See below for details of weekly Senior Training sessions and book in with Carl on 07731 406054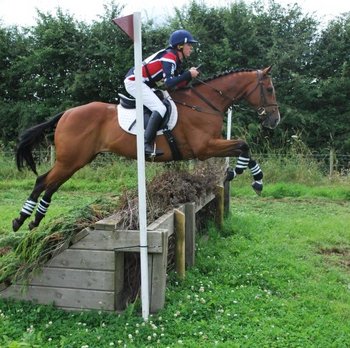 WINTER SHOW JUMPING COMPETITION.....SATURDAY DECEMBER 10TH 2012. Clear round (£2 members/ £3 non-members) will start at 10.30 and be 75cm. There will be no interference with the course at any time by anyone other than the judge. Jumping to start at 11.30am with pre-Novice (60cm....no lead reins), Novice (75cm), Intermediate (90cm) and Open (1m) classes. Entry fees £5 members and £7 non-members. Any enquiries to Jo Williams on 07712 654300.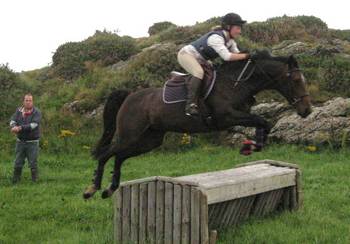 SENIORS TRAINING. 10.30am Thursday 24th November and Thursday December 8th. 6.30pm Wednesday 30th November. All at Neds. £12 to members and £15 non-members. Speak to Carl on 07731 406054
Training & Events Statistics: 0 click throughs, 895 views since start of 2022
Training & Events is in
Isle of Anglesey
Entrance Charge

Date and Times

13-Oct-2009 13-Oct-2009

6.30pm - 8.30pm

Contact Details

Training & Events

News & Special Offers

Advance warning of Seniors Summer Camp 2012.... 27-19th April 2012 at Somerford Park. Booking form will be sent out in January.