Lead/ 1st Ridden Training & Events
@
Please book in at least 48 hours prior to event.
Here are the upcoming events for lead rein and first ridden members of CMMRC.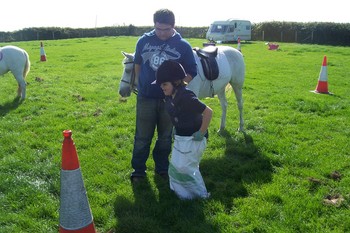 All lead rein / first ridden Club training sessions to be booked with Joanna on: 01248 430 313 or mobile 078882 636136


In order for the event to run smoothly and so as not to be disappointed, please book in as early as possible - a minimum of 48 hours prior to event.
Upcoming Lead Rein / First Ridden Training Sessions.

Sessions are tailored to the group, so please discuss with Joanna your experience and requirements.

September 19th at Pwll Graean, LLanddaniel 5-7pm

October 17th at Tal-Y Foel 5-7pm

November 21st at Celt n'Gael (Neds) 5-7pm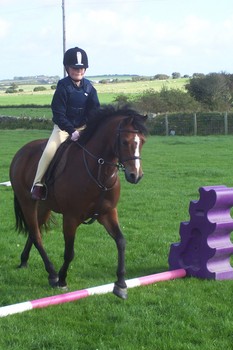 There will be a Christmas rally on Saturday 17th December. 11am start and lunch provided for the children. Venue TBC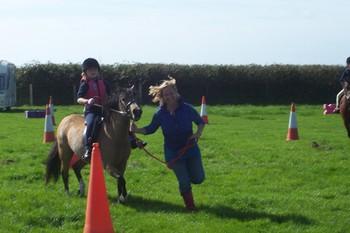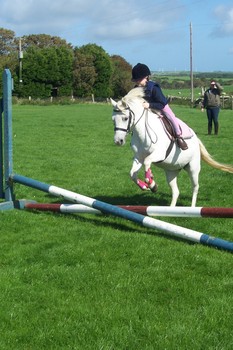 Lead/ 1st Ridden Training & Events Statistics: 0 click throughs, 805 views since start of 2022
Lead/ 1st Ridden Training & Events is in
Isle of Anglesey
Entrance Charge

Date and Times

Contact Details

Lead/ 1st Ridden Training & Events

News & Special Offers

Thank you so much (again!) to Linda, Tecwyn and the Jones family for such a fantastic camp. We can't wait until next year and the dates are out......28-31st July. Make a note in your diary!