The Fishermans Chip Shop Views from the Quay
Sample Britain's national dish at its very best.
Whether it's your first visit to Conwy or you are a regular visitor, there are certain things you know you have to do.

One is to stroll on the Quay and marvel at North Wale's very own Monaco harbour!
Then while on the quay, you have to have a look at the smallest house in Gt. Britain, (please don't ask the Welsh Lady if she sleeps in the bedroom upstairs. NO,seriously).
There are always things to do and places to go in Conwy.
Visit the Liverpool Arms for example.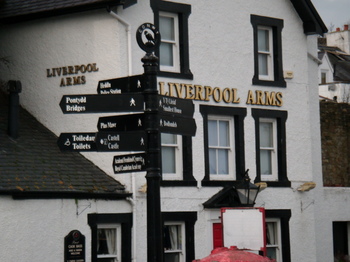 Is that the smallest House in Gt. Britain?
Pity the photographer couldn't have walked abit closer. Oooops!! That was me. I will update this view as soon as I leave the Pub.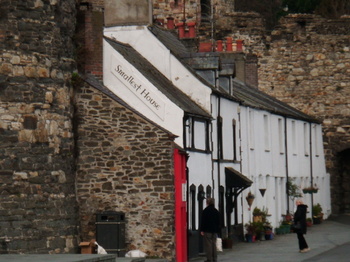 Fantastic views.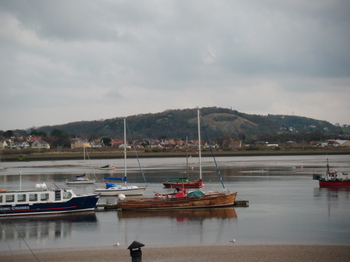 Just look at that Marina.
Conwy really is a beatiful plaice (geddit?) to live and visit.
Did I her someone mention a castle? No of course not, why would they.
Come and see us as soon as you can.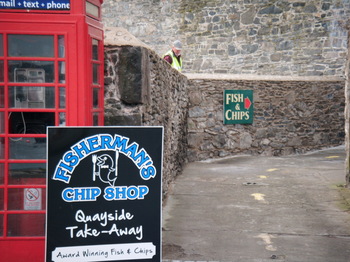 Popular with locals and visitors, we are kept busy all year round.
The Fishermans Chip Shop Views from the Quay Statistics: 0 click throughs, 1140 views since start of 2022